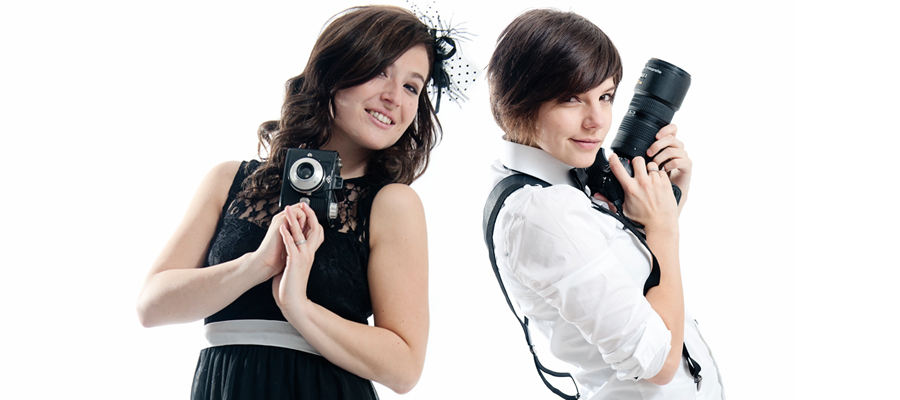 The 2 of Us. We have specialized ourselves in Weddings and Lifestyle photosessions and because capturing love is like a red line through our lives. We love the love, the passion and the little things that make life so beautiful together.
We enjoy making images for you and your family. This can be a wedding, babyshower, familyphotoshoot, business or loveshoot. Our aim is to make new memories.
On our lovely Island you destination weddings can be captured with a beautifull sunset ceremony on the beach with the horizon on the background and your family and friends enjoying this beautifull view.